×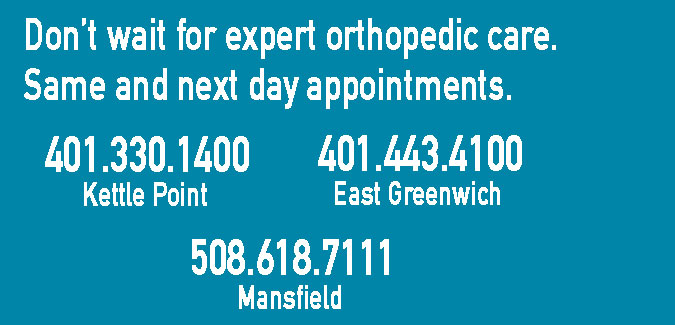 ×
We will be closed on July 4th, 2021 for Independence Day. We will reopen Monday at regular business hours. If you are experiencing an emergency please call 911.
×
We will be closed on May 31, 2021 for Memorial Day. We will reopen tomorrow at regular business hours. If you are experiencing an emergency please call 911.
PHYSICAL THERAPY
The Physical Therapists at University Orthopedics are important members of the multidisciplinary health care team. Upon referral to physical therapy at our Rhode Island offices, each patient receives a thorough assessment of his or her impairment. The physical therapist will plan a treatment regimen best suited to the individual problem. The next step is to begin work on restoring flexibility and easing discomfort.
Our therapists are experienced in working with patients of all ages and activity levels from children to senior citizens, college and professional athletes to homemakers. To make an appointment with one of our experienced therapists please call us.
OUR SERVICES
Our physical therapists specialize in the following areas:
Sports medicine
Orthopedic rehabilitation
Musculoskeletal rehabilitation of the spine
Foot and ankle rehabilitation of adult and adolescent populations
Knee and shoulder rehabilitation of adult and adolescent populations
Manual therapy
Total hip and knee joint replacement
Injuries related to recreational and competitive sports
Geriatric orthopaedics
Rehabilitation of non-operative conditions of shoulder and knee
Post-operative procedures of the shoulder, knee, and ankle
Physical therapy for patients with arthritis of the shoulder, knee, foot, ankle and spine
Functional dry needling
Instrument Assisted Soft Tissue Mobilization (IASTM)
Scoliosis rehabilitation
ACL non-operative and post-operative rehabilitation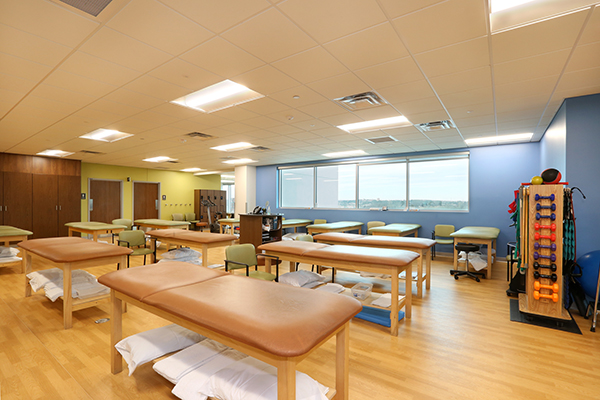 Our goal at University Orthopedics is to restore your function and return you to an active lifestyle within a safe, appropriate time frame. You will be fully involved in your treatment every step of the way.
Looking for a Hand Therapists?
If you are interested in making an appointment for either Physical Therapy or Hand Therapy, please call 401-443-5000. Our therapy receptionists will be happy to assist you in making an appointment, at an office which is convenient for you. Follow University Orthopedics @UnivOrtho on Twitter for current news and updates.
Our specialists use advanced surgical instrumentation to correct the injury, enables the patient to go home the same day to the comfort of their home. Every medical specialty has become "sub-specialized" with super specialists that have the most advanced expertise in their particular niche.
Learn More
University Orthopedics directs many clinical research efforts intended to innovate new orthopedic surgery techniques; new surgical implant devices that improve the success of various procedures; and new ways to prevent orthopedic injury.
Learn More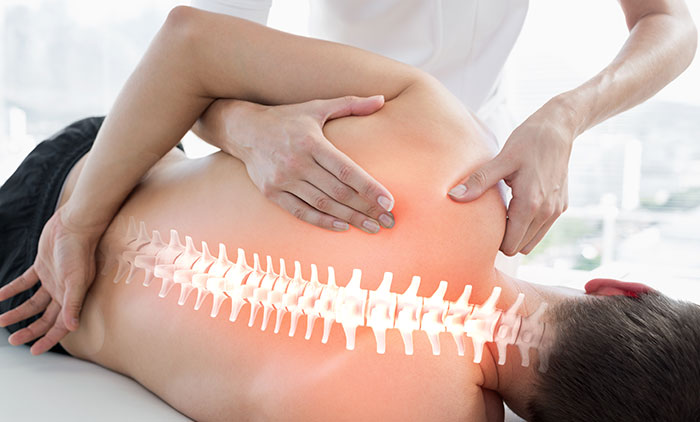 OUR LOCATIONS
Kettle Point
1 Kettle Point Avenue
East Providence, RI 02914
East Greenwich
1598 South County Trail, Suite 101
East Greenwich, RI 02818
Dudley Street
2 Dudley Street, Suite 200
Providence, Rhode Island 02905
Middletown
345 Valley Rd.
Middletown, RI 02842
Johnston
1524 Atwood Ave. Entrance D, Suite 140
Johnston, RI 02919
Westerly
11 Wells Street, Suite 1
Westerly, RI 02891
Mansfield
10 Reservoir Street
Mansfield, MA 02048-3104
Easton Rehab
20 Roche Bros Way Unit #1
North Easton, Ma 02356
781.573.1686
Raynham rehab
675 Paramount Drive Suite #301
Raynham Ma, 02767
508.880.2417